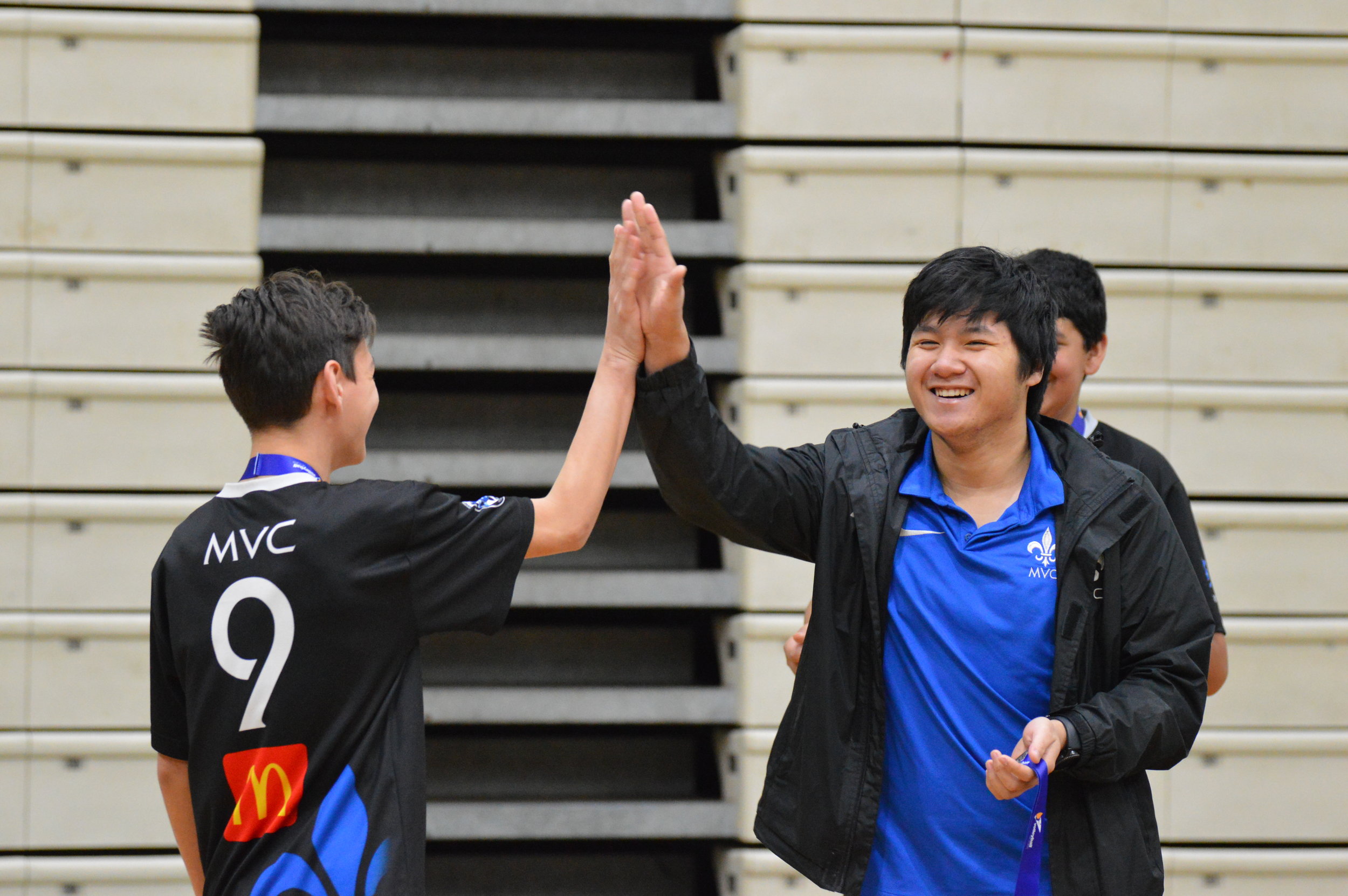 Volleyball? Yep! We Play that. Because We Love it.
2019 TRAINING SCHEDULE.
Please click on the relevant training timetables of each division of the MVC below for details of training and contacts for each section.
Please also carefully note dates of no training due to events beyond the MVC's control. If coaches elect to host a training outside the scope of this timetable, this will be communicated to all players.
If you have any questions, please contact Andrew Papalaskaris (coaches@mazenodvolleyballclub.com), or using the 'Contact Us' Form!
These timetables are also subject to change.
Latest Version: V2 14 Feb (10:30AM)